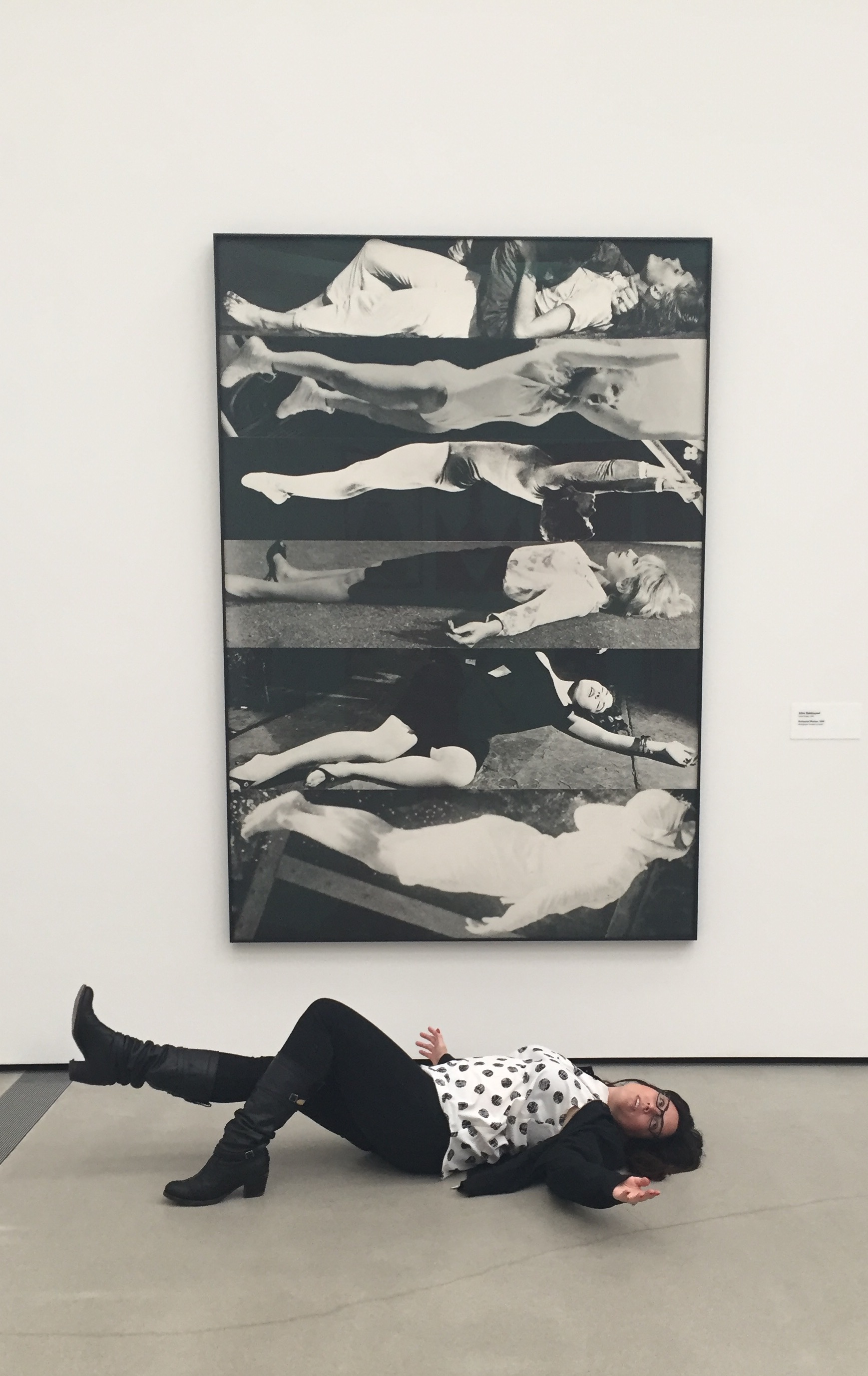 2016 is going to be a busy year.
We spent New Years Eve daytime in the studio making a piece for a show at Cypress College that opens in February. I won't be in town for the opening because I'll be in London installing at The Courtauld Institute's East Wing Biennial. Presco generously sponsored all of the flagging tape for the five-story and possibly a second four-story installation. It opens January 29th, I arrive in London on January 8th and my first stop is a site-visit.
After London, I'll be taking a proper vacation to Reykjavik to attempt to see the Northern Lights and an ice caving adventure. Then I'm off to a little town about an hour outside of Bordeaux to see a friend.
Upon my return, with the generous sponsorship of Jacquard and Dharma Trading, we will be dyeing 21,000 feet of rope 20 different colors. This rope will be installed in Terminal 3 of the Los Angeles International Airport, just before the TSA checkpoint.
Immediately after installation is complete, work begins on the City of Los Angeles (C.O.L.A.) Mid-Career Master Artist Fellowship installation works, which opens in mid-May. I can't tell you anything about this project, except that it will be a brand new body of work and will debut at the LA Municipal Art Gallery.
Expect to see a lot of photographs over the next six months!